Current COVID status: We are in-person for rehearsals and concerts!
Welcome to the Hart House Symphonic Band! Our group is comprised of students and alumni from different disciplines who come together to make music. We pride ourselves in a breadth of fun and high-level repertoire. We invite you to explore our recordings in our Youtube Channel and our Recordings tab.
This website will be the main location where you can get the latest updates and news concerning one of the premier music groups of Hart House at the University of Toronto. For more information about the ensemble, please email us at hhsb.utoronto@gmail.com .
NEWS & UPDATES
Please email us at hhsb.utoronto@gmail.com if you have any questions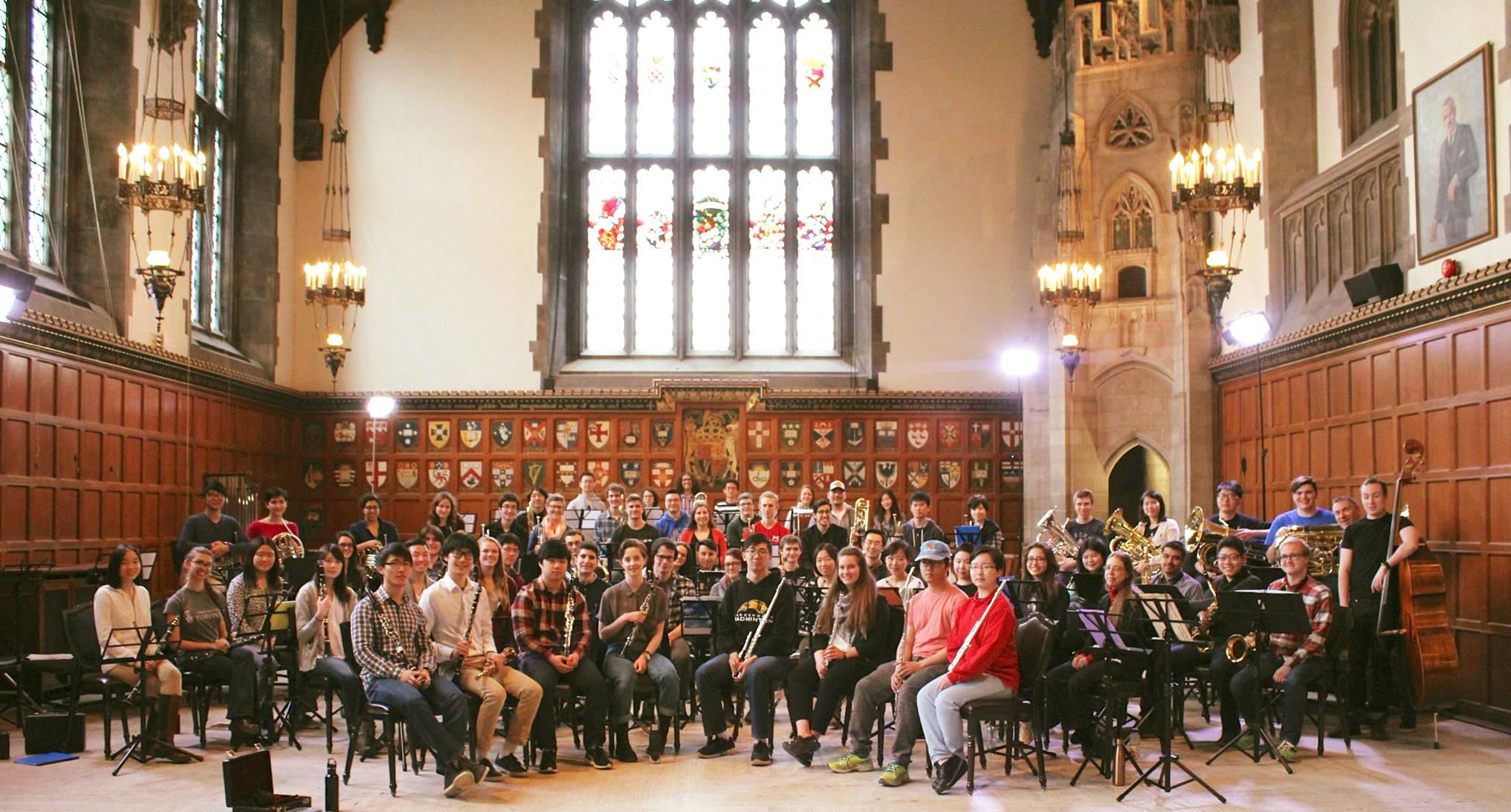 Hart House University of Toronto
Facebook: Hart House Symphonic Band
Instagram: @HHSymphonicBand